IN THE BEGINNING
&nbsp&nbsp&nbsp&nbsp&nbsp&nbsp&nbsp&nbsp The history of Camarines Sur is an amalgam of cross-sectoral developments and external influences. Folklore and scientific researches have it that, thousands of years ago, there was a wandering tribe of Tabon men inhabiting a vast area of verdant, fertile plains and rolling hills. The gentle, cave-dwelling Tabon families developed a common culture and called themselves Ibalon, while they called their land of bounty Tiera de Ibalon. The name used to refer to the entire island of Luzon, but later was adopted to refer to Kabikolan Region. The name Kabikolan was derived from the word biko, meaning bent, crooked, or twisted, denoting the place along the Bicol River's meandering course.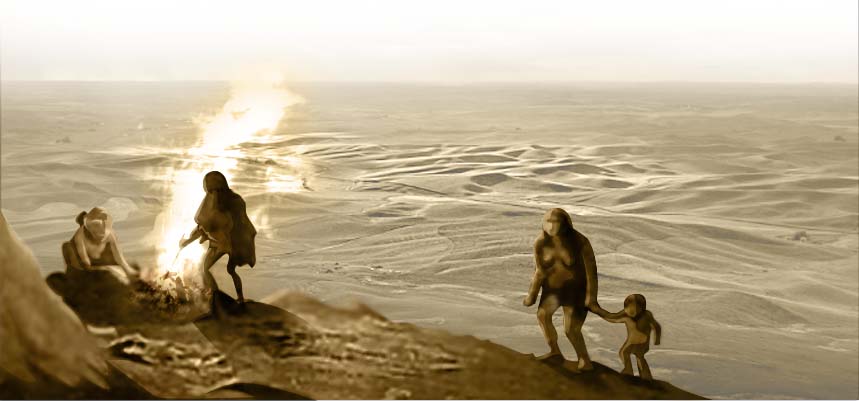 THE DISCOVERY
&nbsp&nbsp&nbsp&nbsp&nbsp&nbsp&nbsp&nbsp The first recorded account of Camarines Sur's discovery by the Spaniards was in 1569 when Captain Luis Enriquez de Guzman and Fr. Alfonso Gimenez first explored the province.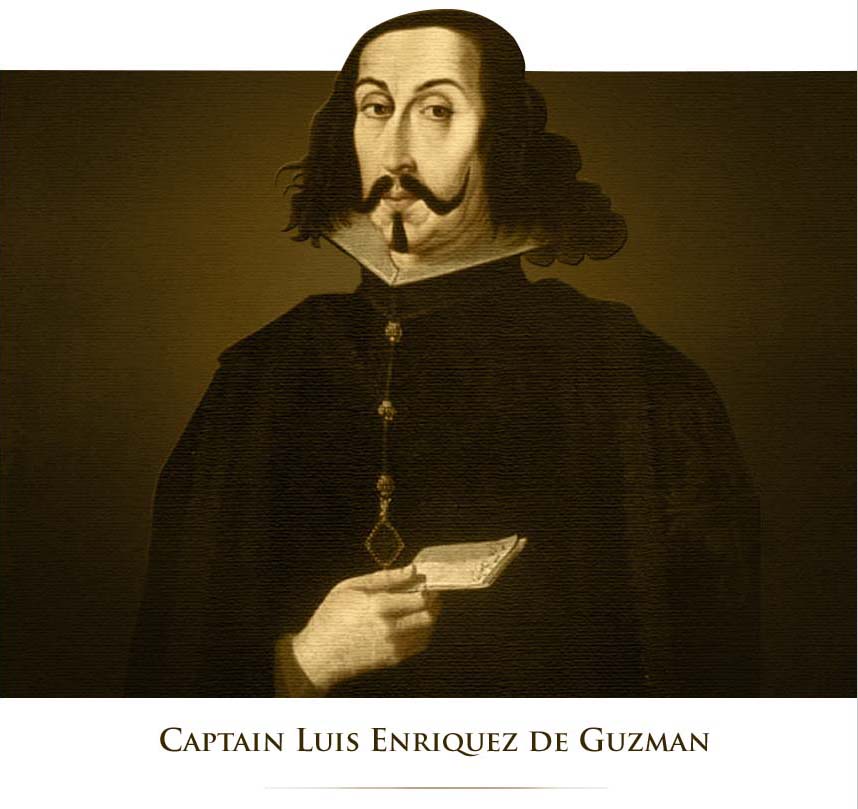 In 1571, the Spanish Conquistador Juan de Salcedo, grandson of Miguel Lopez de Legazpi, came to the Bicol Region from the North. Two years later, in 1573, Juan de Salcedo led his troops in penetrating and exploring the peninsula as far as Santiago de Libon in search for spices, gold, and other precious stones. Excavators in archaeological sites have proven that early settlers in the province bartered these with Chinese, Arabs, and Indians traders. Although its culture is predominantly Malay in origin, three centuries of Spanish rule left a mark in the people's culture and way of life.

Spanish colonizers later subjugated its people and denominated the area into two distinct groups: The southern portion, comprised of the area south of Camalig (Albay), Sorsogon, Masbate, Catanduanes, and present day Partido was called Partido de Ibalon. The upper northern portion, comprised of Camalig (Albay) and all towns of Camarines Sur and Camarines Norte, was called Partido de Camarines.

Naga City, the former capital of Camarines Sur, was founded in 1573. It was then called Nueva Caceres, namesake of a province in Spain that belongs to the original five royal cities of the colony. Nueva Caceres was designated as the province's capital by virtue of Philippine Legislative Act No. 2711 approved on March 10, 1917 until June 6, 1955. After this, Pili, the adjoining town, was declared the provincial capital by virtue of Republic Act 1336. Presently, Pili remains the capital of Camarines Sur.
THE BIRTH OF NEW GOVERNMENT
&nbsp&nbsp&nbsp&nbsp&nbsp&nbsp&nbsp&nbsp Years of research in local and national records and even in archives from Spain initiated by former Governor Luis R. Villafuerte revealed that the official foundation date of Camarines Sur was May 27, 1579. Governor General Francisco Sande issued the decree that called for the establishment of a settlement in Camarines, where Spanish Colonists were urged to reside.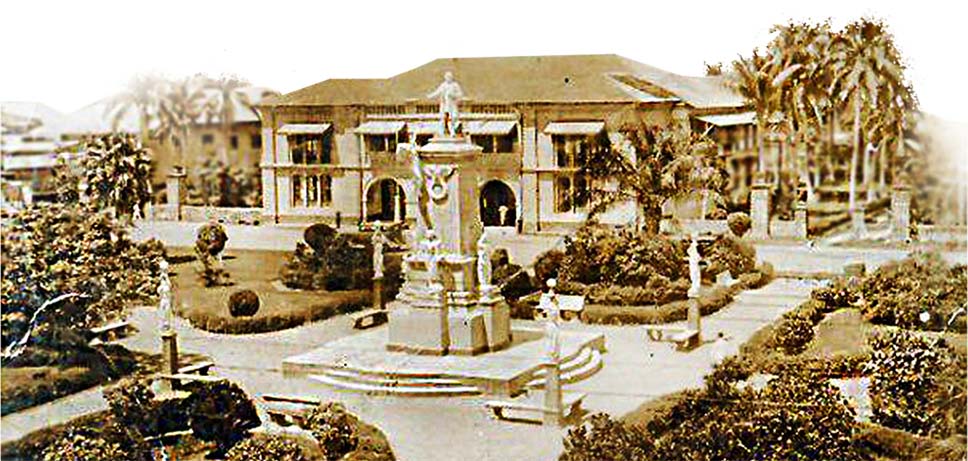 &nbsp&nbsp&nbsp&nbsp&nbsp&nbsp&nbsp&nbsp In 1829, Partido de Camarines was divided into Camarines Sur and Camarines Norte. In 1854, the two provinces were united to form the Province of Ambos Camarines, but again separated in 1857 until 1893. Records show that the two provinces jointly called Ambos Camarines underwent several fusions, annexations and repartitions and were finally separated into Camarines Sur and Camarines Norte with their present day boundaries by virtue of the Philippine Legislative Act No. 2711 of March 10, 1917.
CAMSUR'S PILLARS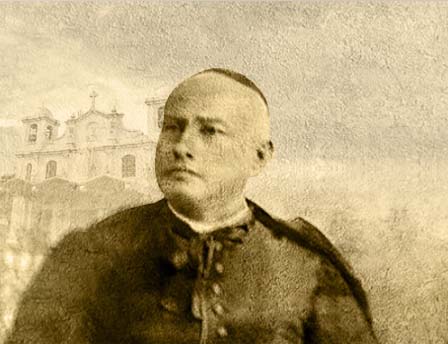 Bishop Jorge Barlin
In 1906, Bishop Jorge Barlin received Episcopal consecration as the first Filipino Catholic Bishop in the Philippines. Bishop Barlin was born and raised in Baao, Camarines Sur. His contribution to the Philippine Catholic Church was historical as it was the first time in 300 years of Spanish reign that a Filipino has received Episcopal consecration.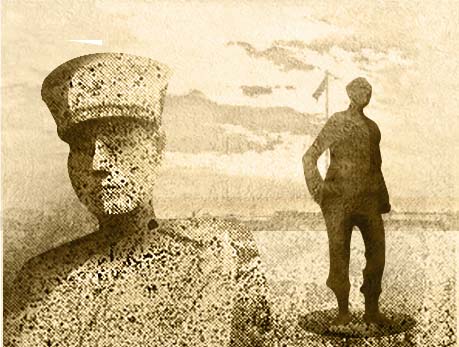 Elias Angeles and Felix Plazo
Elias Angeles and Felix Plazo were revolutionary leaders who led the ousting of the Spaniards from Camarines Sur, particularly from Nueva Caceres. Under their brave leadership, the Bicolanos in the province fought the back in a bloody yet triumphant war to free their land from Spanish Regime.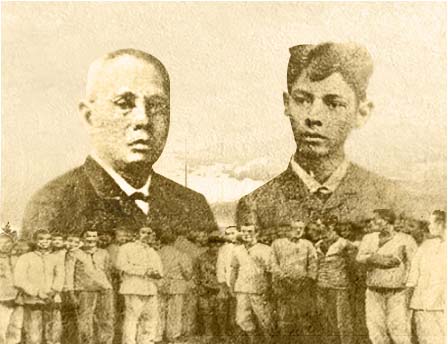 Manuel, Domingo Abella and The 15 Bicol Martyrs
The Quince Martires, as the Bicolanos call them, were 15 brave illustrados who fought during the Spanish Revolution. Three of them were priests, while the rest belong to the high class society of Spanish colonies. On January 4, 1897, 11 of these martyrs were shot to death in Bagumbayan Field, while the four others were exiled to the Isle of Fernando Po in West Africa.