2013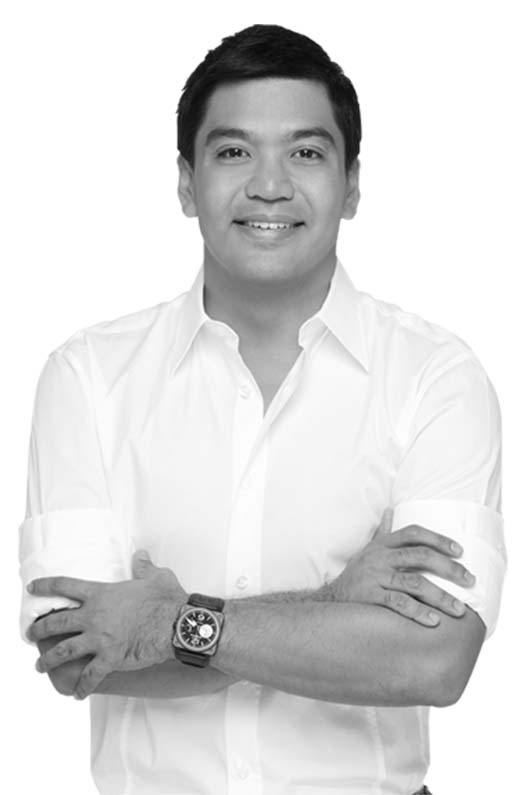 HON. LUIS RAYMUND VILLAFUERTE JR.
2004 - 2013
Early life

Villafuerte was born on June 3, 1968 in Pili, Camarines Sur, to Luis Villafuerte, Sr. and Nelly Favis-Villafuerte.

Educational Life

Governor LRay, as he is commonly called earned his bachelor's degree in Political Science at the De La Salle University and took his Executive Education from the Stanford Graduate School of Business.
2004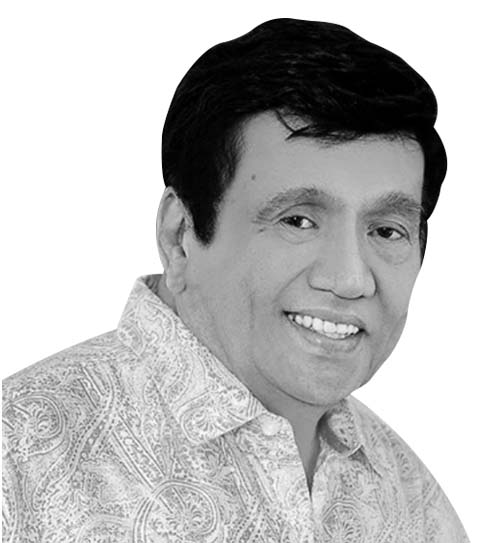 HON. LUIS RAYMUND VILLAFUERTE
2001 - 2004
Gubernatorial Term/s:
&nbsp&nbsp&nbsp&nbsp&nbsp 2001-2004 , 1998-2001 ,1995-1998, &nbsp&nbsp&nbsp&nbsp&nbsp 1986-1992

Luis R. Villafuerte, Sr. is a Filipino elected public official.
In May 2010 he served his third term in the House of Representatives of the Philippines representing the 3rd District of Camarines Sur, Philippines.

He is a certified plant enthusiast. For the past 16 years, he has been extensively involved in cultivating and propagating flowering plants, fruit trees and medicinal herbs. He is actively engaged in organic and eco-farming.He has been promoting organic farming in his home province of Camarines Sur, Philippines where he has served as Governor from 1986 to 1992 and 1995 to 2004. He is the incumbent Congressman of District 3 (formerly District 2) in Camarines Sur, Philippines.
1992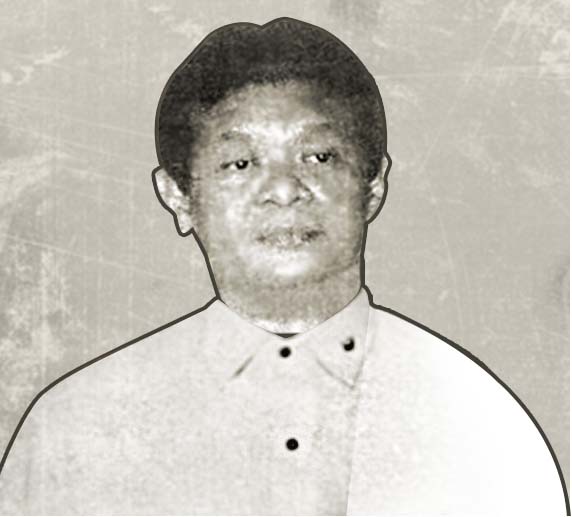 HON. JOSE M. BULAONG
1992 - 1995
A Doctor raised and born in Libmanan Camarines Sur
1976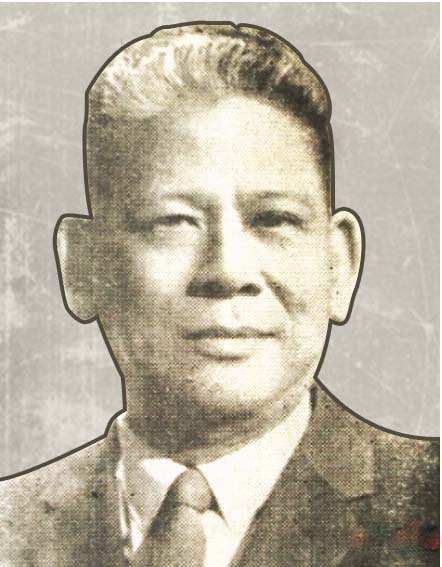 HON. FELIX A. FUENTEBELLA
1976 - 1986
One of the longest termer public official in the province, become a House Representative for 20 years from 1953 to 1972. Son of Mariano Fuentebella, brother of Jose and Manuel, all of them served as Camarines Sur Governor. He Married Rita Palma, their son Arnulfo Fuentebella also hold a position as Congressman in 3rd District from 1992 to 2001 and 2004-2008 in 3rd District Camarines Sur
1972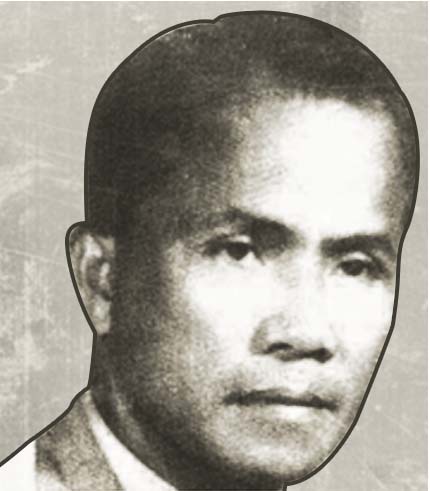 HON. FELIX ALFELOR
1972 - 1976
Became a governor of Camarines Sur, founder and president of the University of Northeastern Philippines. He was a one time mayor of Iriga and became the director of the Abaca Corporation of the Philippines. He was the chairman of the Provincial Committee of the Liberal Party of Camarines Sur.
1968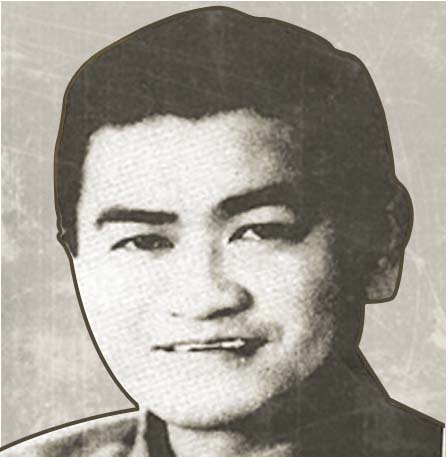 HON. ARMANDO CLEDERA
1968 - 1971
Inclusive Year: 1968-1971
Gubernatorial Term/s: 1968-1971
1960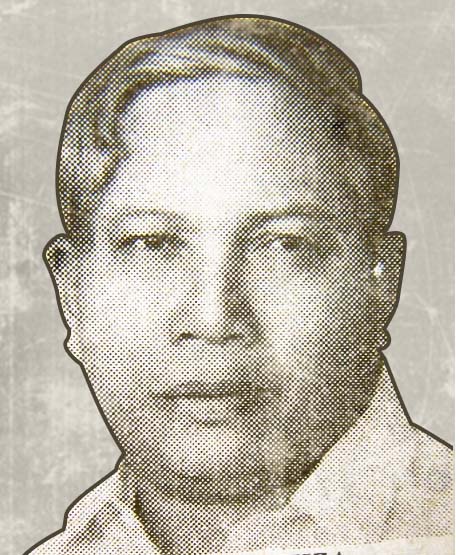 HON. APOLONIO MALENIZA
1960 - 1967
Inclusive Year: 1960-1967
Gubernatorial Term/s: 1960-1967
1952
HON. JUAN TRIVIÑO
1952 - 1959
Founder of Balalong Newspaper in 1975 and Academiang Bicol, one of the proponent to Established Nueva Caceres College now University of Nueva Caceres.
1947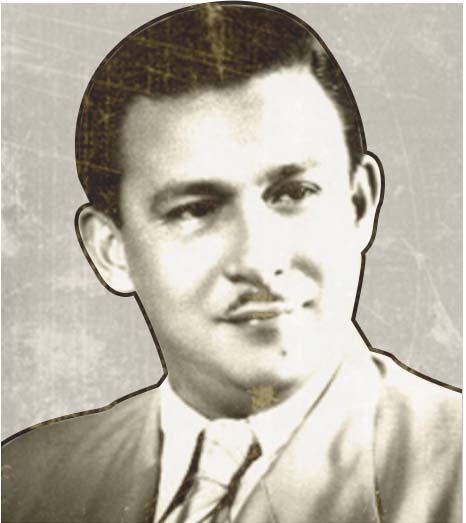 HON. JOSE DEL GALLEGO
1947 - 1951
Inclusive Year: 1947-1951
Gubernatorial Term/s: 1947-1951
1946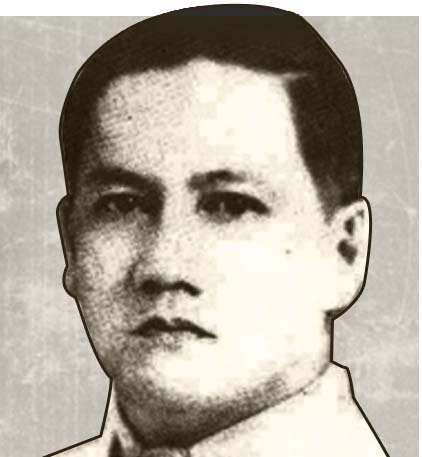 HON. GABRIEL PRIETO
1946 - 1947
Inclusive Year: 1946-1947
Gubernatorial Term/s: 1947-1951 , 1936-1937

Lawyer; governor of Camarines Sur and Public Service Commission.
1945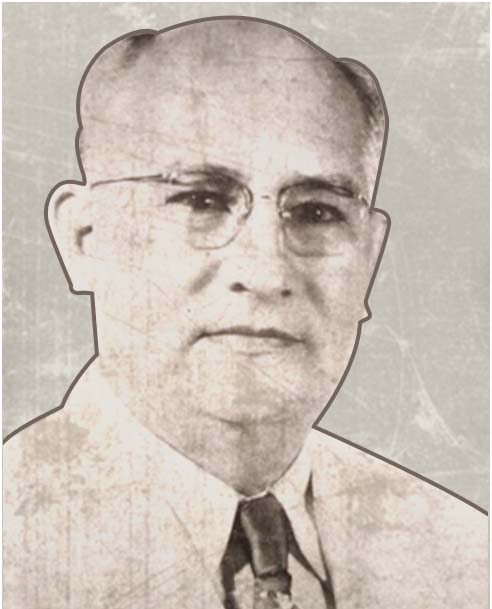 HON MARIANO C. GARCHITORENA
1945
Nominated by President Osmeña as Camarines Sur Governor He then resigned after a year due to personal reasons and issues during his term. He then run as Senator under Liberal Party, he got the highest percent of vote in Bicol Region among the aspirant senators together with Pres. Manuel Roxas but this did not make him win the position.
1942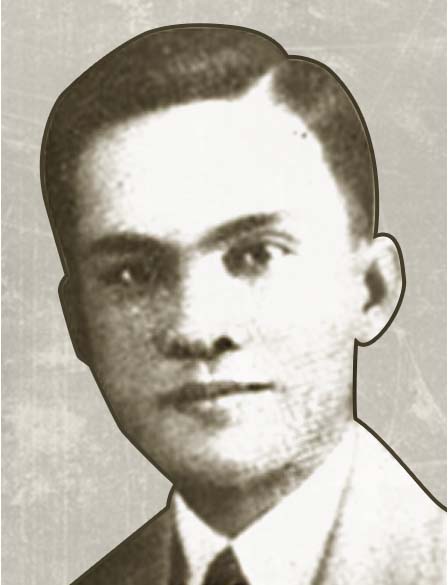 HON. GABRIEL PRIETO
1942 - 1943
Japanese Occupation ( 1943-1945 )
Orator, became a Congressman for two consecutive terms and a Governor during the Japanese Period. Father of 2nd District Congressman Luis R. Villafuerte and grand father of the incumbent Governor, Hon. Luis Raymund F. Villafuerte, Jr.
1941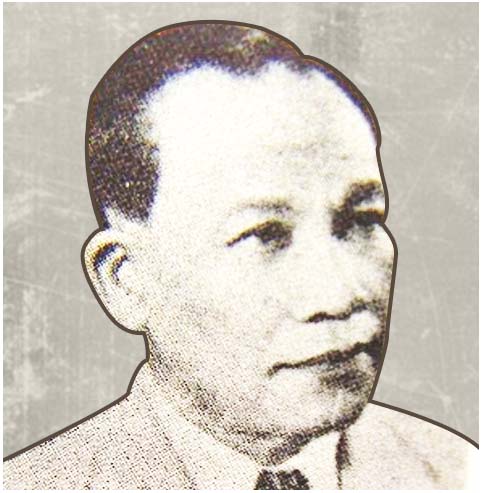 HON. IGNACIO MELITON
1941
A teacher, governor of Camarines Sur, representative of the National Assembly, museologist, scholar and historian. Meliton set up the museum of the University of Nueva Caceres and preserved many of our published works from loss and neglect.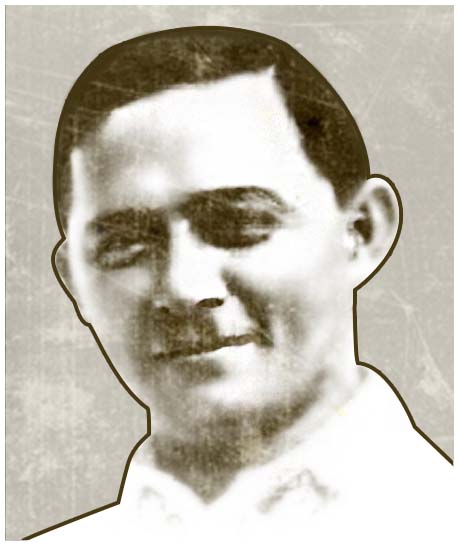 HON. MANUEL DEL GALLEGO
1941
Inclusive Year: 1941
Gubernatorial Term/s: 1941

One of the youngest governors of Camarines Sur.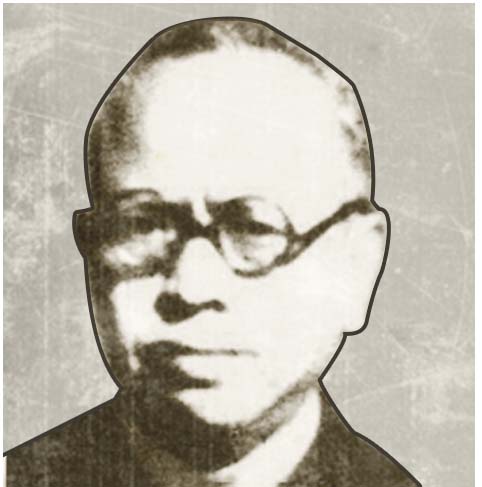 HON. MANUEL DEL GALLEGO
1941
Inclusive Year: 19411
Gubernatorial Term/s: 1941
1938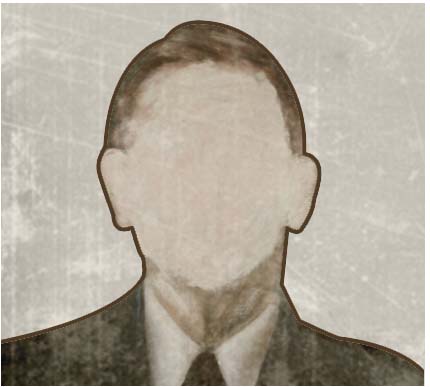 HON. MARIANO DEL GALLEGO
1938 - 1941
Inclusive Year: 1935-1936
Gubernatorial Term/s: 1935-1936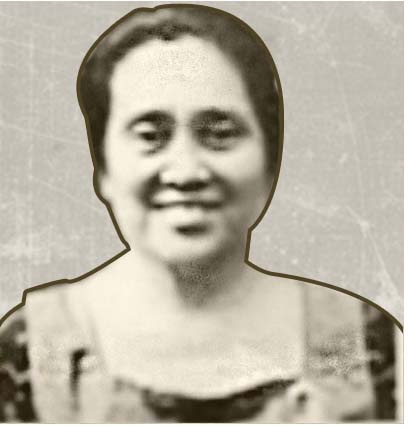 HON. PAZ CEA DE CONDE
1938
Bicol writer and the First women governor in Camarines Sur and in the entire philippines
1935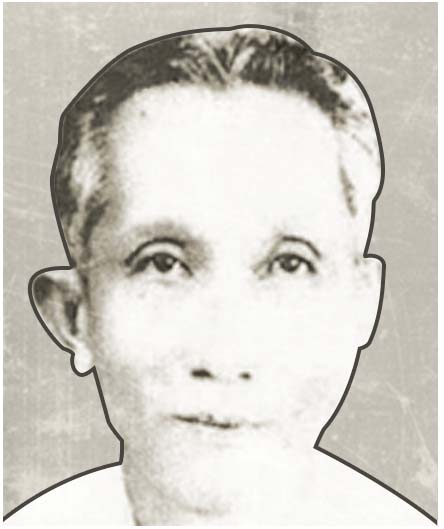 HON. GERARDO CEA.
1935 - 1936
Inclusive Year: 1935-1936 Gubernatorial Term/s: 1935-1936

Mayor of Tigaon from 1923 to 1926 and a member of Provincial Administration of Gov. Ramon Felipe Sr.
1934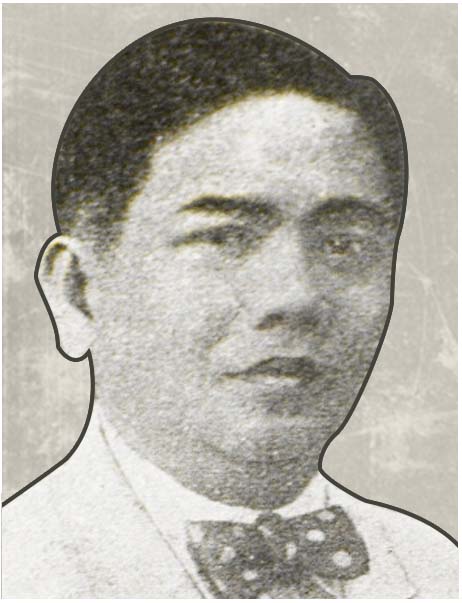 HON. JULIAN OCAMPO
1934 - 1935
Inclusive Year: 1934-1935
Gubernatorial Term/s:
1934-1935 , 1919-1922

He was twice governor of the province of Camarines Sur. A colorful figure and powerful political leader, he became the center of political activity after the death of Tomas Arejola.
1934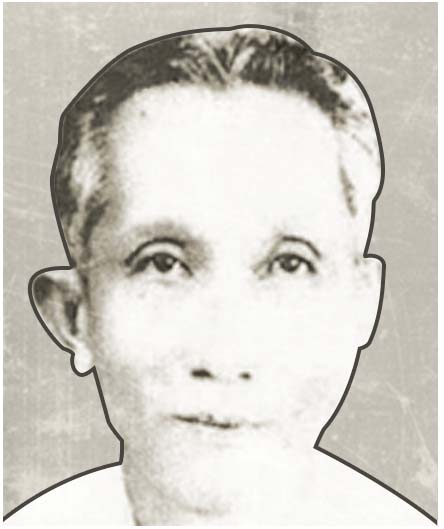 HON. RAMON FELIPE SR.
1928 - 1935
Camarines Sur Deputy for two term (1922 - 1925 and 1925 - 1928) ,

again for two consecutive term as Governor (1928-1931, and 1931-34). Floor Leader of Partido Democrat in the Senate before he became a Translator and Proofreader in Sumpreme Court
1922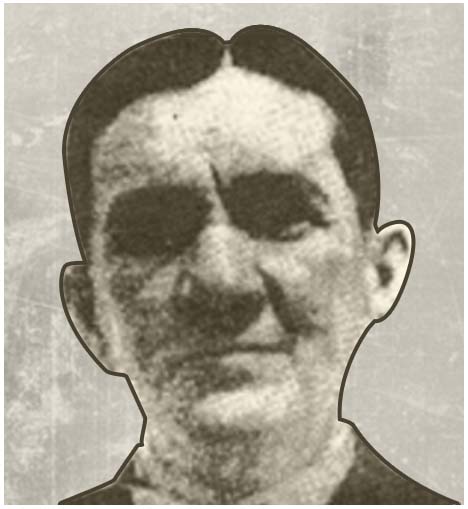 HON. MANUEL CRESCINI
1922 - 1928
Inclusive Year: 1922-1928
Gubernatorial Term/s: 1922-1928, 1916-1918
1919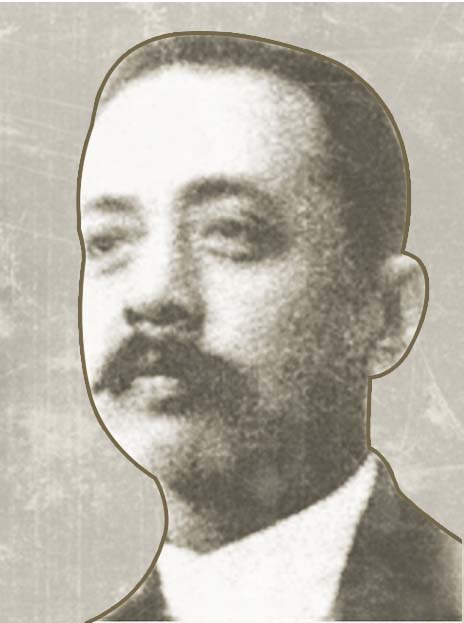 HON. ANDRES GARCHITORENA.
1919
He was decreed to become a member of the revolutionary government founded by Pres. Emilio Aguinaldo in June 23, 1989. An Organization aiming to negotiate with the American during its treaty with the Spanish regarding the disposition of the Philippines. He was the father of Mariano Garchitorena who also becomes a Governor of Camarines Sur.
1916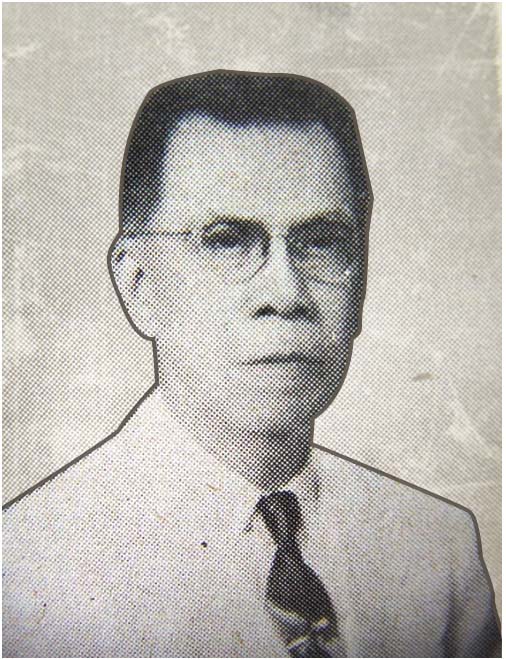 HON. JOSE FUENTEBELLA
1916
Considered as the Grand Old Man of Bikol Politics , he served the Philippine Government for more than 60 years as a congressman, senator, governor, Commissioner of the 5th Administrative District and ambassador to Indonesia. Jose Fuentebella was the only Bikol elected as member of the National Executive Council of the Nationalista Party; president of theLiga Regional Bicoliana founder of the Nacionalista Party in Bikol & president of the Bikol Bloc.
1912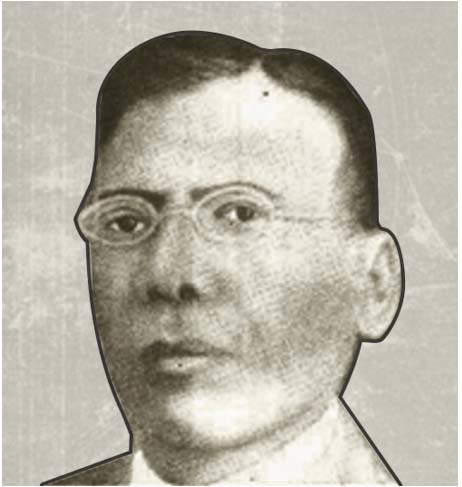 HON. MARIANO FUENTEBELLA
1912 - 1916
Inclusive Year: 1912-1916
Gubernatorial Term/s: 1912-1916

He was been a gobernadorcillo of Sañgay
1910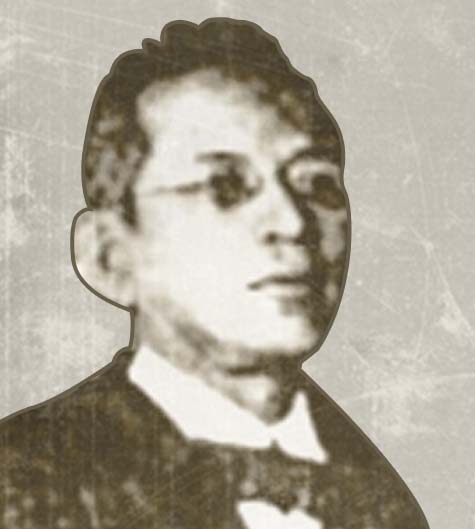 HON. MARIANO PERFECTO
1910 - 1912
The 5th Governor of Camarines Sur. Considered as the Father of Bicol and Visayan litrerature, Founder of the An Parabareta (The Newscaster) in 1899 to 1900 the First Bicol Newspaper. Born in Ligao Albay, during his time, He was well known for printing, drama and Literature using Bicol and Hiligaynon dialect.
1906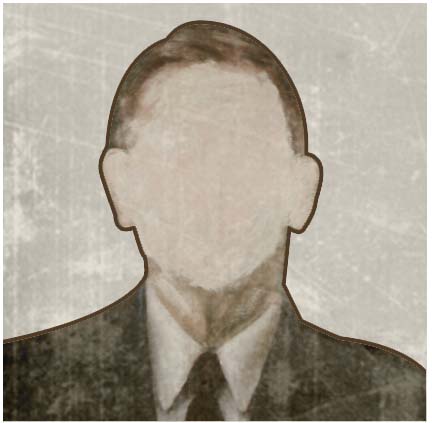 HON. MARIANO ABELLA
1906 - 1909
Inclusive Year: 1906-1909
Gubernatorial Term/s: 1906-1909

The 4th Governor in Camarines Sur during the American Occupation
1903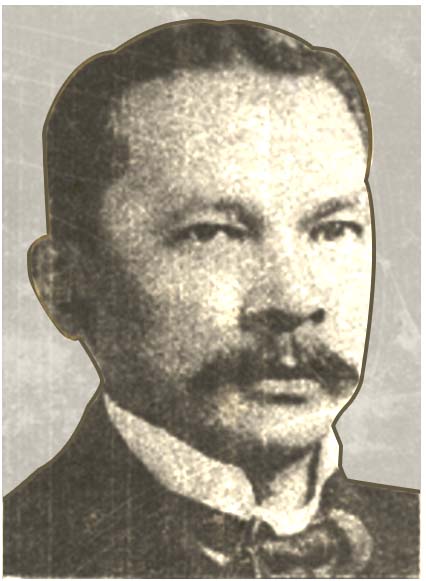 HON. JUAN PIMENTEL
1903 - 1906
Inclusive Year: 1903-1906
Gubernatorial Term/s: 1903-1906

The 3rd Governor of Camarines Sur by the time of administration of the American in Philippines.
1901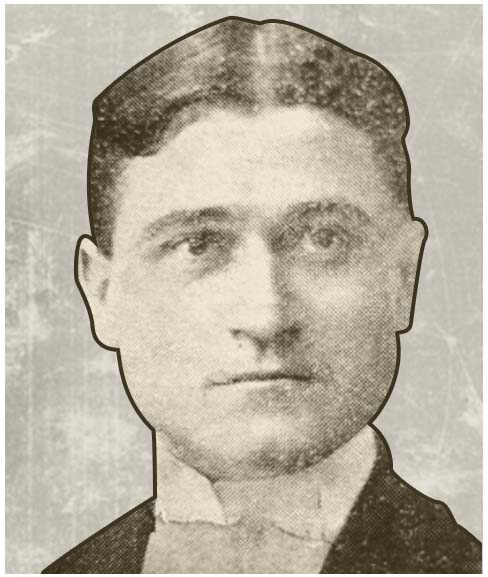 HON. JAMES ROSS
1901 - 1903
An American lawyer who is the 2nd Governor of Camarines Sur. He is included in the Partido Federal.
1899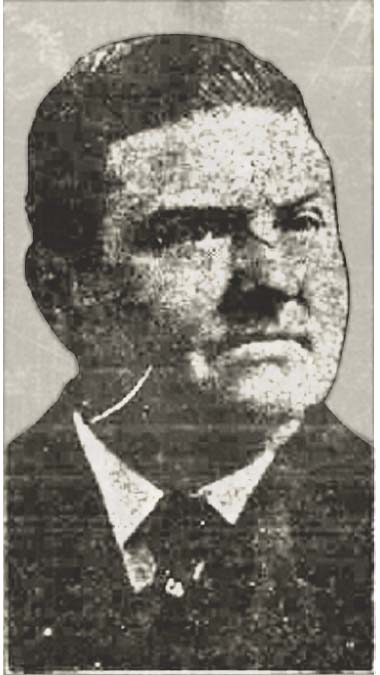 HON. GEORGE CURRY
1899 - 1901
Gubernatorial Term/s:
December 16, 1899 - March 20, 1901

An American, Born in West Felicia Parish, Louisiana. The First Camarines Sur Governor during the American Occupation in the Philippines, his term lasted for almost a year. He was the Lieutenant of the 1st US Volunteer Calvary during the American - Spanish war. After His tenure, he was sent back to Manila